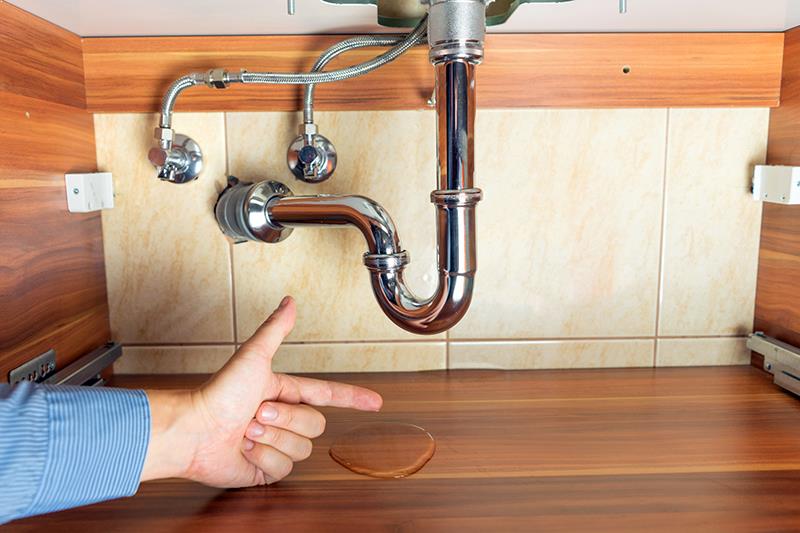 There is a whole science behind the plumbing system in our homes that we all often take for granted until a problem actually arises. In a previous blog post, we outlined the causes and resulting complications of an overflowing toilet. We also included a comprehensive list of items to keep out of the commode, so it seems only natural to now analyze the potential culprits that can clog the various drains in your house. Sun Plumbing, serving the people in Melbourne, Palm Bay, and Viera Florida's plumbing needs, is well equipped to deal with pesky backed up sinks and plumbing issues.
Let's see what can lead to sinks that won't drain properly or are draining sluggishly. There is nothing worse than stepping into cold gray water standing in the shower from the previous bather or water bubbling in the sink while you brush your teeth. Or that fearful moment when the toilet water is filling dangerously high and you are not sure whether or not is will recede or overflow! Backed up drains are a plumbing repair situation requiring immediate servicing from a quality, guaranteed, well established septic/plumbing company like Sun Plumbing. Here are some possible drain clog causes:
Drain Clog Causes:
Household: small children are notorious for flushing or dropping small objects down a drain
Toilet: excessive use of toilet paper, feminine products, floss, diaper wipes
Shower/Tub: b­­­­­­­­ath salts, soap scum, hair, sloughed off skin
Kitchen sink:  food, food particles, soap scum, oil, grease
By themselves, these items are pretty harmless, but over time they can gather into a sludge and eventually form a drain clogging mass.
Often when the luxury of indoor plumbing runs amuck, people fancy themselves experts and try all kinds of concoctions to clear a clogged drain. Please call us at Sun Plumbing, this is our area of expertise! The internet is full of homemade remedies for clearing a drain blockage, but quite often these internet "fix-it's" could result in more harm than good and create a bigger and costlier problem.
Here is a helpful preventative list from Angie's List on avoiding drain clogging:
Cover drains with hair and food catchers, also called strainers, to keep these items from entering the drainage pipes and causing a clog.
Run hot water down the drain after each use. Hot water washes away any fresh buildup, allowing it to flow through the drain, as opposed to sticking to the sides of the pipes.
Add a handful of baking soda to your drains and follow with hot water. Baking soda is a great natural cleaner and will help remove odors. Vinegar is another great natural cleaner for drains.
Sun Plumbing was awarded numerous Angie's List Super Service Award, so if you have any drain or septic malfunctions despite your preventative efforts, you know who to call! Throw a strain in your drain to avoid any pain by calling the most "dependable as the sun" plumbers in Brevard County at 321-725-2460.