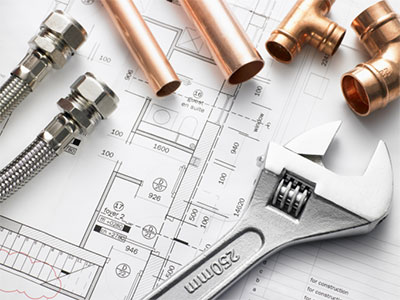 Finding a good plumbing company when you have a Melbourne, Florida plumbing emergency can be a daunting task. Knowing what to look for is crucial in getting the job done right the first time.
The best way to find a good plumbing company is by word of mouth. Family and friends are excellent sources when looking for recommendations. If you are having a hard time getting a recommendation, start searching the internet.
What Makes a Good Plumbing Company?
When doing your search you want to make sure the company you are considering is licensed and insured. Dealing with unlicensed strangers or handymen can lead to additional problems and expense. If a plumber is not insured and gets hurt on your property, you will be liable.
Make sure the company does thorough background checks and drug tests all employees. Your first priority should be your family and property. If a company does not screen and test its employees, its priority is not your family and belongings. Find out how long this company has been serving your area. A good, credible company has been around and has proven itself.
You can be assured that a long time company will be there for you in the future. Ask if they warranty their work and make sure they will be there to honor that warranty. You should also check with your local Better Business Bureau or Chamber of Commerce – both are great references.
It is very important to do your homework before allowing any stranger into your home. Referrals from family and friends are usually the best way to go. It is always in your best interest to check that reference out before opening your wallet and door. At Sun Plumbing, we have qualified plumbing and septic professionals to better handle your plumbing needs.