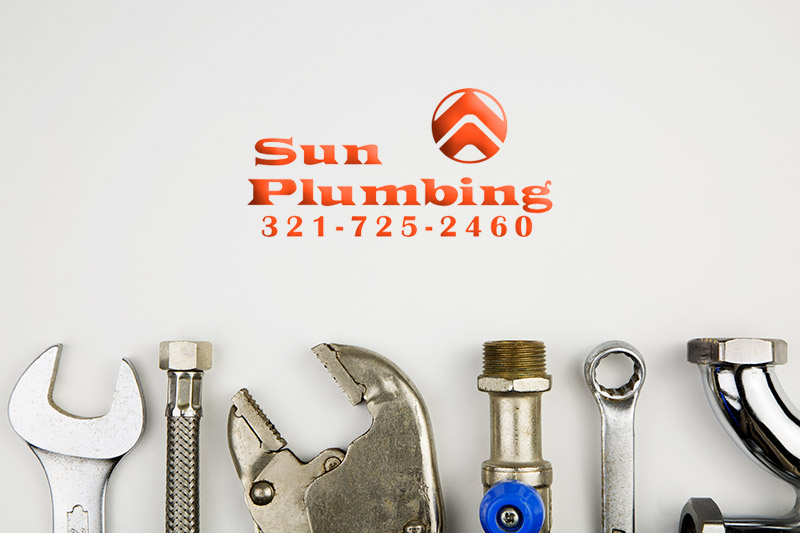 Waking up in the morning and getting sprayed with freezing cold water is not the best way to start your day. Luckily, a hot water circulation pump can solve your problems. A hot water recirculating pump can save you over 10,000 gallons of water per year. It is helpful to have one in a home because it creates hot water at a quick and efficient rate. Remember when you used to have to wait for the hot water to heat up before you could get into the shower? Those days are long gone. With a hot water recirculation pump you don't have to wait.
How Does It Work?
A hot water circulating pump provides convenience for everyone in the home when you turn on your water because the hot water is always available. The pump keeps hot water circulating in your pumps at all times so that the water never gets cold, thus reducing the amount of time spent waiting for hot water. Any cold water that sits in the warm water pipes gets pushed into the cold water pipes for efficiency. Pumps that are used in homes conveniently fit along the side of the plumbing systems. The three main components of the recirculating pumps are support bearings, motor rotor and the pump impeller. These each work together seamlessly together send and pull water into the pipes.
Pros
With a hot water recirculation pump, less water is being wasted. Water conservation helps you save money, save energy, minimize water pollution, reduces the need for costly water supply, and maintains the health of aquatic environments. This water circulation pump is a simple fix that can be programmed to reach a certain temperature for your water during specific times of the day to avoid making your system work around the clock.
Cons
The initial cost of the pump can cost you anywhere from $200 to $400 or more depending on the brand you decide upon. If you choose an older model to save money at first it could potentially be working around the clock and consume your electricity bill.
Contact Sun Plumbing today to schedule a time for an experienced professional to come help you out. We have been serving Brevard for over forty years. We are licensed and can help you with all of your plumbing and septic problems. One of our plumbers in Viera, FL will be happy to help install a hot water circulation pump in your home.