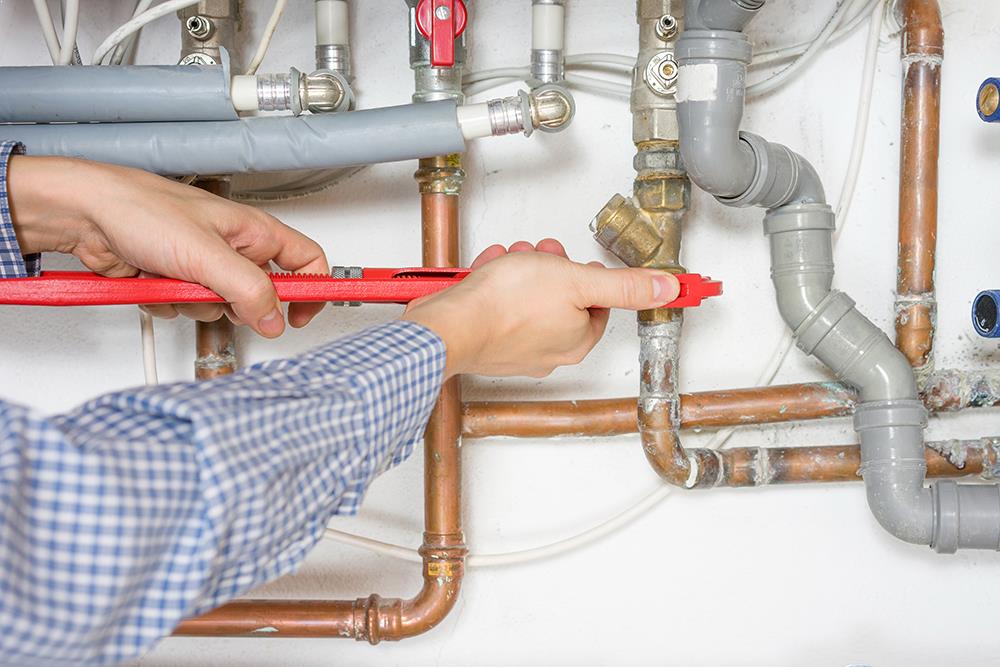 Pipe repair often gets forgotten about by homeowners because the pipes are hidden away from everyday life beneath the floor boards and walls of your home. This makes it hard on homeowners to even check to see if a problem exists. Some problems can turn into serious issues and you may not even know that it is going on. Leaking pipes can be concerning because oftentimes they will leak several gallons of water before the homeowner figures out anything is wrong.
Here are some warning signs to keep a look out for:
Rusty pipe water
When you turn on your water and you see murky water, this is an indication your pipes may need to be replaced. Rusty pipe water is unsafe and you could be putting your family's health at risk.
Rust
If you see any rust spots throughout your home beware that this is an indication of rusty pipes behind your walls. This usually means your pipes need to be replaced altogether. Give us a call at Sun Plumbing and we will service your home quickly and efficiently.
Corrosion
When pipes start to wear away through a chemical reaction of the oxidation this causes pipe corrosion. When corrosion happens these toxic metals such as lead and copper become present in your drinking water. If your pipes are corroded you may see stained laundry, get a bitter taste from your water and a greenish-blue stain will be visible around drains.
Water pressure
When you have low water pressure in your home when taking showers this is another indication that you may need to replace or repair your pipes. Your pipes could be falling apart and if they aren't fixed then your pipes could deteriorate.
Older homes
If you own an older home you may be dealing with the original pipes in the home when the property was first built. This can lead the homeowner into numerous problems and you should definitely have Sun Plumbing come take a professional look just to be safe.
If you suspect that you are having plumbing issues then give Sun Plumbing in Melbourne, Florida a call and we will inspect your pipes to make sure everything is working to its fullest extent. Brevard County, we are just one phone call away to come fix your bothersome pipes.