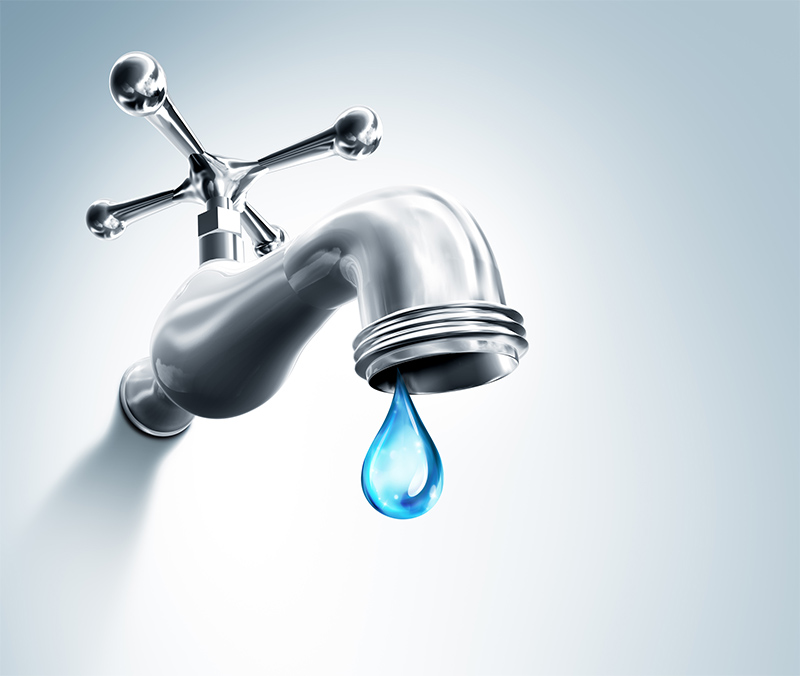 As a homeowner, whether you are upgrading to further invest in your home or to fix broken appliances from wear and tear over the years, these upgrades will impact the amount of water used in your home. These upgrades can also help you save money while bettering the planet.
Low-flow fixtures
A typical shower head flow can use two and a half gallons of water per minute while a low flow shower head fixtures with great quality can save you 25%-60% of water flow. There are several types to choose from, two popular types of shower heads are aerating and laminar flow. With aerator low flow shower heads air is pulled in through the air ducts. While this type of shower head saves water, here are some cases where aerator shower heads have easily clogged or become filled with bacteria. Laminar low flow shower heads have individual parallel streams of water and it doesn't produce as much steam while showering. Updating your shower head to a low flow fixture can save you about 2,900 gallons of water annually.
Upgrade your toilet
Older toilets can use anywhere from three and a half gallons to seven gallons of water per flush. High efficiency toilets can greatly help you save on your households total water usage. Any toilet that was made in 1992 or prior is likely using more than the federal plumbing standard of water use per flush: 1.6 gallons.
Faucet fixture
Replacing your sink faucet with the use of an aerator will inject bubbles into the water stream, creating a stronger stream with less water usage. It is just as powerful as average faucet to help you rinse your dishes off, and you'll notice your water bill becomes cheaper.
Dishwashers
Opting to use a dishwasher made after 1994 can save you about 1,600 gallons of water depending on what dishwasher model you own. If you have a dishwasher made in 1994 or prior you are wasting more than 10 gallons of water per use.
Water conservation
When we make strides to conserve the amount of water that is used on a daily basis we are not only helping the wildlife that are being degraded out of our rivers, wetlands and bays, we are saving money at the same time.
Let us help you with all of your needs at Sun Plumbing. We pay attention to detail and are locally owned in Melbourne, Florida. We are known for our quality workmanship, honesty and reliability. If you are in Brevard County, let us help you make professional upgrades to improve your home while saving the amount of household water being used.