At Sun Plumbing, we believe there's more to running a successful business than just focusing on what services your business provides. Everyone is familiar with the phrase: "It takes a village." A local business should do more than just exist in isolation. It should be an intrinsic part of the community it services. Whether this includes participating in a parade, hosting a school field trip, helping a charity, sponsoring a youth sports team, adopting a highway, or sponsoring a local event. Playing an active role in the community is an important part of a business's success. Although it takes extra time, money, and energy to engage with the local community you serve, it is a mutually beneficial and essential way to connect with the people and places in which you operate. Sun Plumbing has been fostering this bond with the community in Brevard County for 45 years!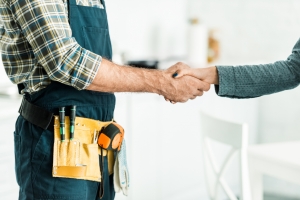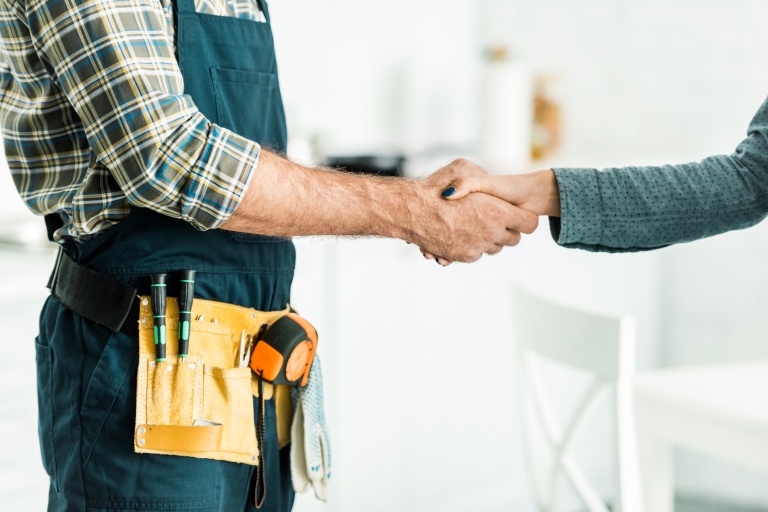 Brief History
Sun Plumbing has worked hard to successfully achieve recognition and establish a solid community reputation by providing honest, reliable, competitively priced, quality guaranteed work to our local clients. Sun Plumbing is a locally owned business which has provided commercial and residential plumbing services throughout Brevard County since 1974!  With a team of fully licensed, professionally trained technicians, Sun Plumbing of Melbourne, FL sets high standards. We pride ourselves on continually performing quality work ranging from small repairs to total bathroom remodels which has led to satisfied repeat customers and glowing recommendations.
As a business known for great customer service, Sun Plumbing ensures community safety by running complete background checks, requiring drug screening, and conducting motor vehicle records checks on employees. As an extra measure, Sun Plumbing's uniformed technicians are computer dispatched in a well-stocked vehicle clearly identified with the company logo.  Licensed, bonded, and able to able to furnish references upon request, Sun Plumbing is more than a one-stop-shop for all your plumbing needs. It is also an integral part of the community it serves.
Accolades
Sun Plumbing is proud to be members of the Better Business Bureau and Melbourne Chamber of Commerce for over 30 years. In 2010, Sun Plumbing was granted the Better Business Award from the Better Business Council.  In 2016 we were awarded both the Melbourne Fire Department's Community Service Award and the Angie's List Super Service Award. On Sun Plumbing's website, you can scroll down to "What Our Clients Say…" and read positive customer reviews along with thanks from Our Lady of Lourdes for help with a bathroom remodel and gratitude from the Central Brevard Humane Society for donations.
Most recently, Sun Plumbing was acknowledged in an article, "Businesses rally around Brevard Rescue Mission's expansion project," in a June 3rd, 2019 / Vol. 37  Brevard Business News Publication. Sun Plumbing's expertise, resources, and manpower were generously donated to Brevard Rescue Mission, a non-profit/non-government funded model based on transforming the lives of homeless woman and children in Brevard. The rescue, "…is solely reliant on the generosity of donations from private individuals, businesses, churches, and foundations to financially accomplish its work." This is a fine example of Sun Plumbing's philanthropic work in the community.
At Sun Plumbing we are proud to give back to the community!  Customers are the core of every business and we are privileged to give back to the local residents of Melbourne, Palm Bay, Viera, and all of  Brevard County. Contact us at 321-725-2460 for any plumbing services you may need from our locally dedicated company "As Dependable as the Sun!"