Fall is a beautiful time of year – pumpkins, smiling scarecrows, family gatherings, and cooler air (well, less hot air here in Florida!).  But, did you know that there are some common mistakes that people make during the Fall, in particular, that can be harmful to their plumbing?
3 Fall Plumbing Mistakes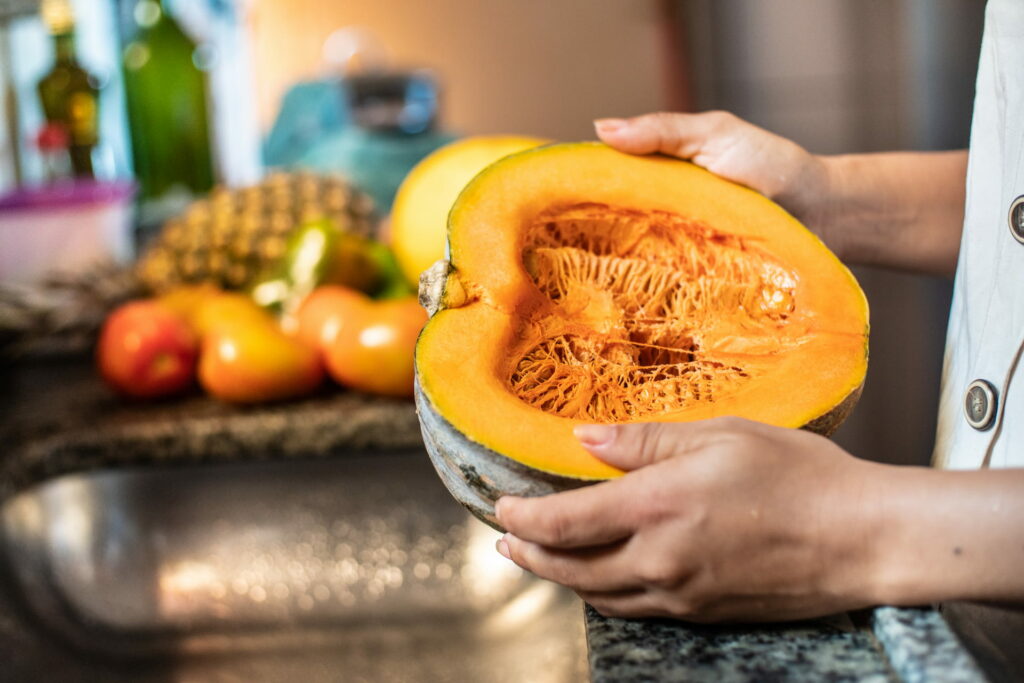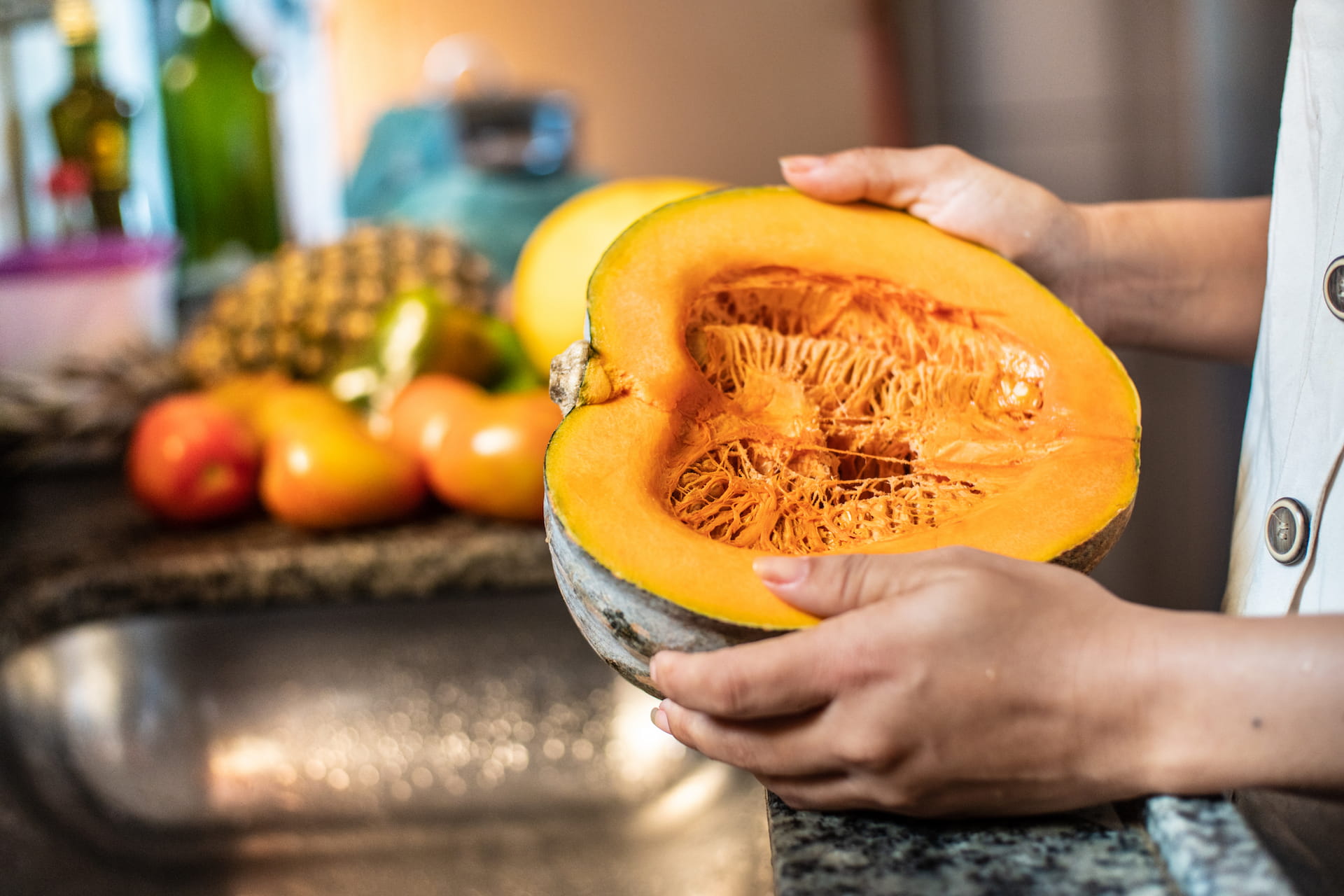 Pumpkin Guts Down the Disposal
Don't do it! Carving pumpkins for Halloween is an ancient tradition, believed to have begun in Ireland in the 1800s, long before garbage disposals were invented in 1927.  Even with modern technology, some things don't change.  Pumpkin "guts" should be disposed of in the same way they were in the 1800s.
You can throw them in the trash or you can compost them.  The "stringiness" of the pumpkin innards is the main problem.  They can wrap around the disposal blades. They also can clog your pipes which is an even bigger issue!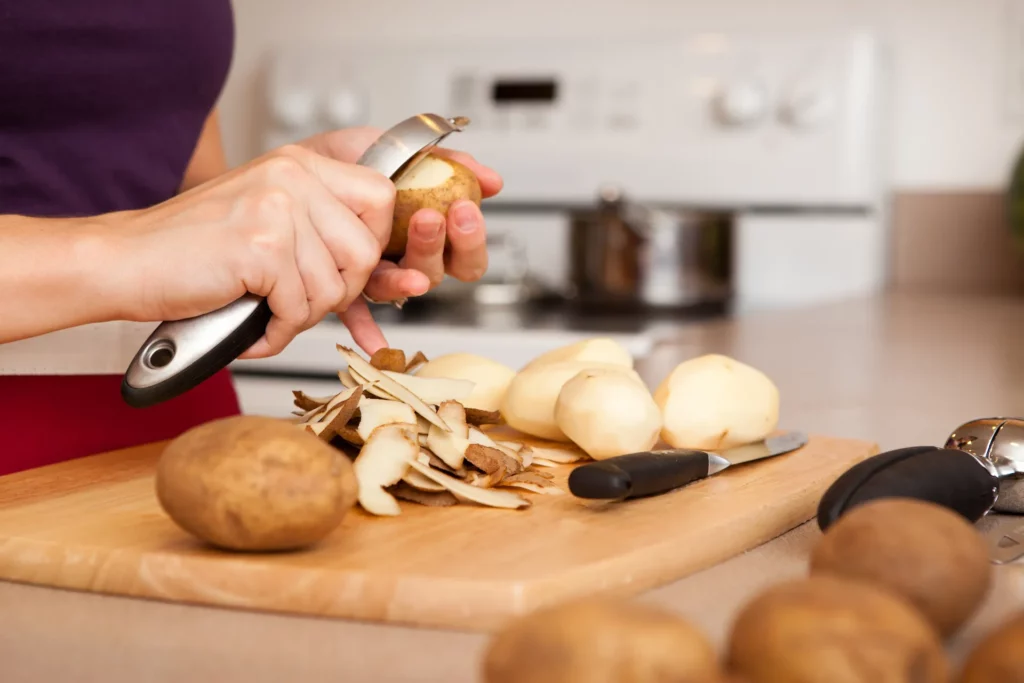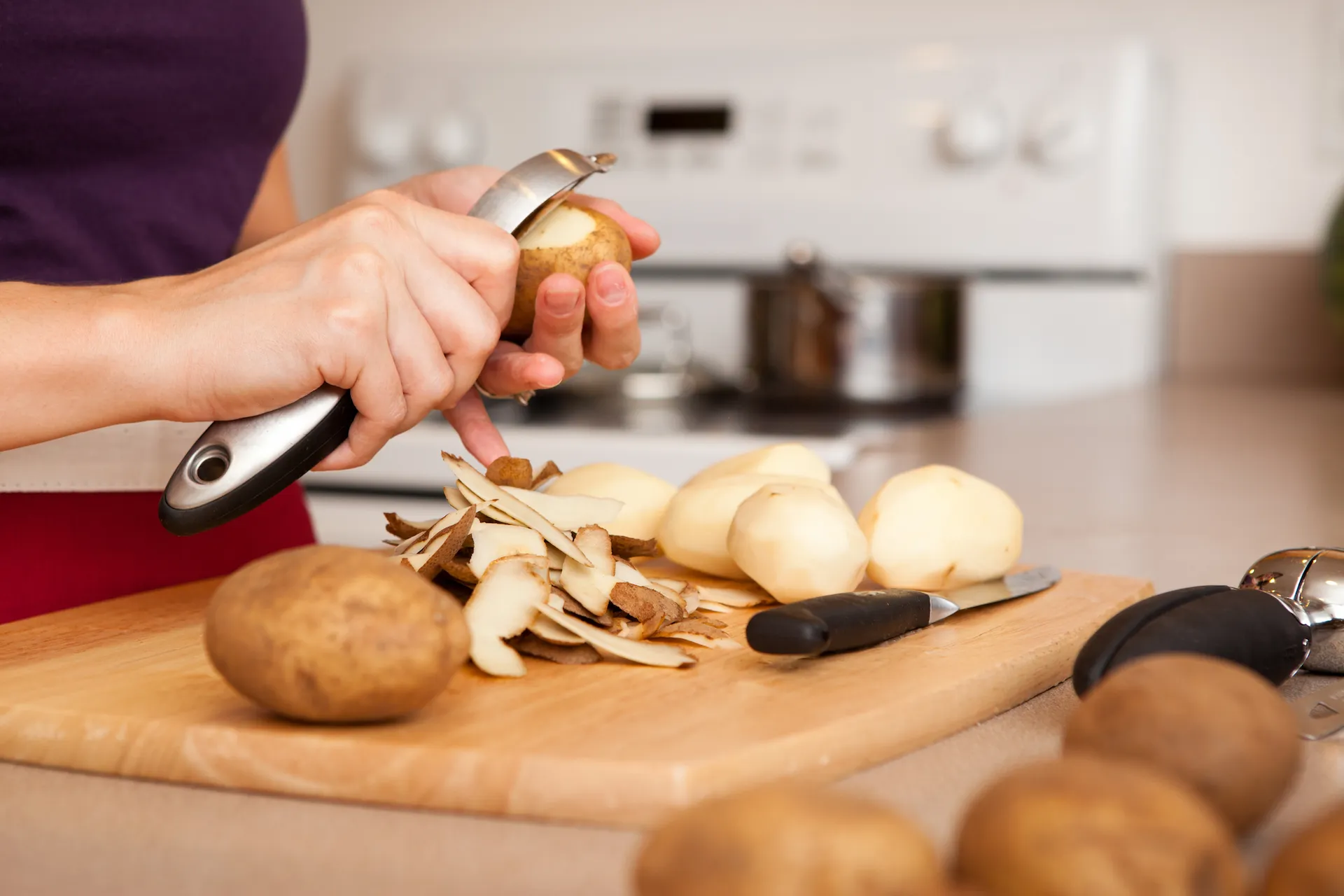 Don't Peel Veggies in the Sink
Vegetables like celery, onions, carrots, and potatoes often play a big role in Fall cooking.  They add flavor and heartiness to your meal, but they are NOT a good addition to your garbage disposal.  These types of vegetables are often peeled, but the peelings should be placed in the garbage or compost bin.  They will quickly cause issues with your blades and/or clog your pipes.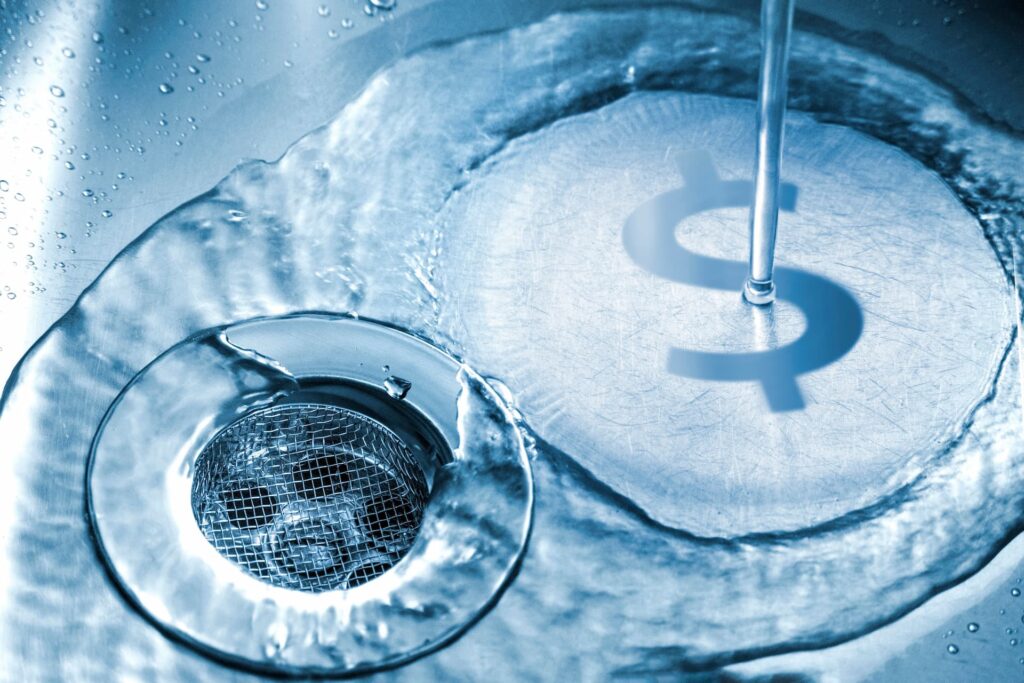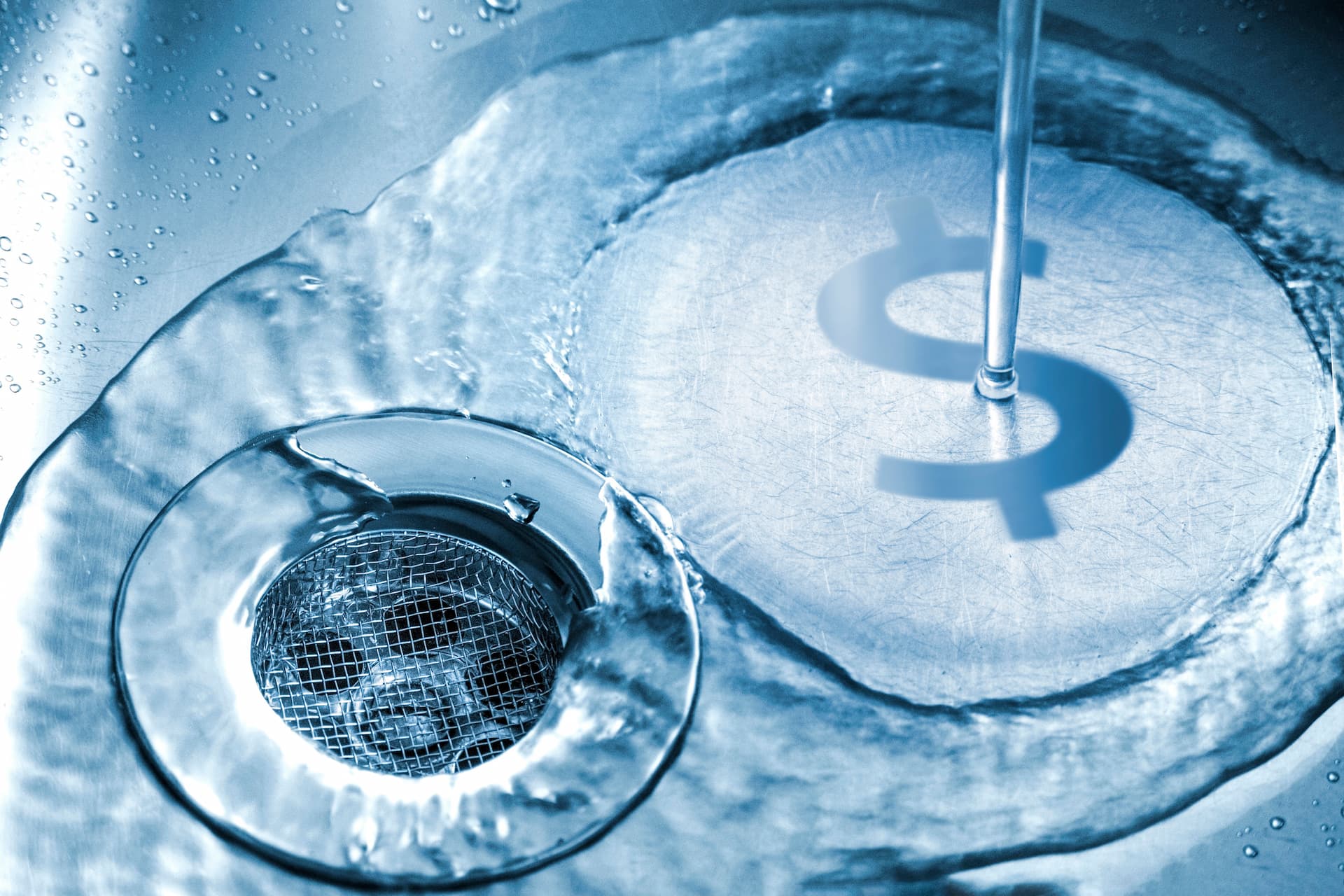 Don't Run Too Much Water
When you have a house full of guests, you want to have proper water pressure and enough hot water to accomplish all your holiday tasks.  Don't run the dishwasher AND the washing machine AND decide it's time to add water to the pool AND water the grass all at the same time!  This will decrease your water pressure and use up your hot water quickly.  Guests staying with you will likely prefer more than a trickle of icy water in their shower!
BONUS: Too Many Cooks in the Kitchen
This may sound like advice from a chef or even a family therapist!  But, when there are too many people doing multiple things in your kitchen, you may not realize what's happening.  In reference to #2, "Don't Peel Veggies in the Sink," we have a brief illustration.
A local resident was willing to share a story with us:
Our second year being married, we were living out of state, away from family.  We were excited to host a small Thanksgiving at our first, little house.  My husband's aunt came to visit.  She's a very good cook and is very helpful.  However, she put potato peels down our disposal!  As you can imagine, my husband had the joy of taking our disposal apart on Thanksgiving!  Thankfully, he is handy and could do it.  For others, it would have been a holiday call to the plumber!
What to Do When Your Garbage Disposal Isn't Working
Always know who is doing what during the holiday cooking!  This isn't a plumbing mistake, but it could lead to one!  And, if it does, then you know who to call – Sun Plumbing!  We have a remedy for all your plumbing service needs in Palm Bay, Viera, Melbourne, FL, and all of Brevard County!  With over 45 years of experience serving Brevard County, we are the experts in your local area!  Give us a call today and be on your way to worry-free plumbing!